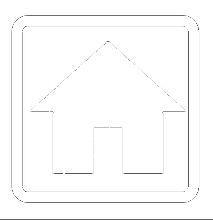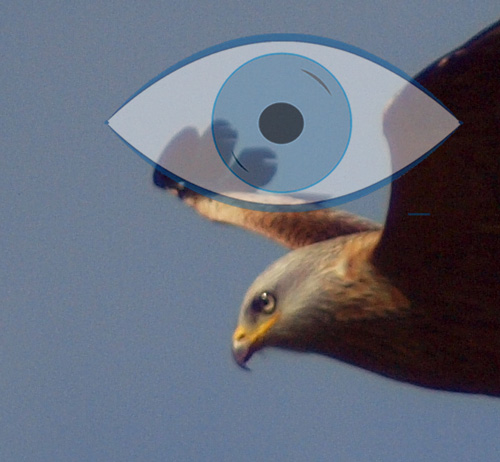 Access to Property
Following Royal Assent to the HS2 Hybrid Bill, HS2 Ltd and their agents now have powers to enter private properties. At this stage, contractors are conducting enabling works such as wildlife surveys, but may also start site work for construction compounds. Our local Engagement Manager sent this letter to Cheryl Gillan MP, outlining the activities forseen in the AONB.
HS2 maintain a property, compensation and funding page, setting out the rights of land and property owners affected by the London to West Midlands (Phase 1) HS2 route. The Site Access for Surveys document (Sec 5) may be of use.
Information paper D11 provides guidance how access to residential and commercial property will be maintained (where reasonably practical?) during construction works for the HS2 railway, where the construction works require the temporary closure of highways.
If HS2 require access to your property, we strongly suggest that you contact a solicitor at the earliest opportunity. We cannot guarantee the completeness or accuracy of documents linked from this page.